Drain Line Jetting Services
Regular grease trap/tank and drain line cleaning is part of managing a smooth running, profitable business. No one likes to deal with plumbing emergencies when customers are waiting to be served, and grease trap/tank problems can lead to a variety of other issues – like sink, dishwasher and floor drain backups, as well as main sewer line clogs.
Advantages of Drain Line Jetting Service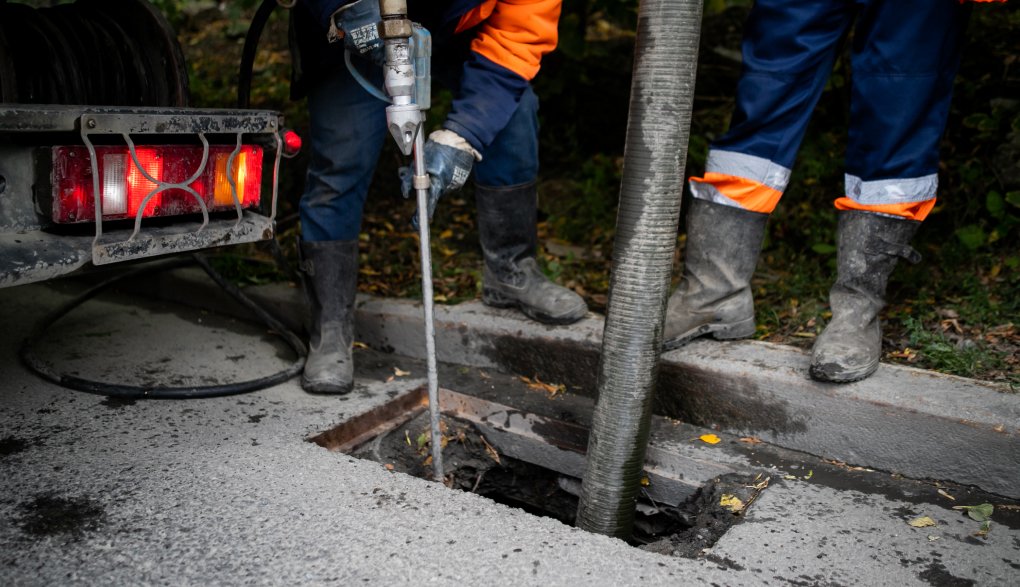 Benefits of High Pressure Water Jetting:
High pressure jetting of grease and debris from the lines running to your grease trap and main sewer line helps keep your system running properly.
Jetting helps clear sewer lines of hardened grease buildup which can lead to backups and clogs.
Routine high pressure water jet service can reduce food odors and fruit flies in your kitchen.
Our technicians perform a 13 point maintenance check each and every time a grease trap is serviced so you know your business is in good hands.
We make sure your system is functioning properly so you can avoid future plumbing issues and expensive repair bills.